$63.98
$78.99
You Save

$15.01
(The video demo above is showing the non-vibrating version of the same product). You have to be downright crazy to try this! The Exxtreme Giant Vibrator is a pure monster by every sense of the imagination. Understandably, it can be hard to visualize a huge fake cock in person, so we have offered up a picture with a hand holding to portray exactly how big.
Additionally, the same photograph portrays the flexibility. The shaft can bend at any point. Most women would find this impossible to use because it's so ridiculously big, but it makes the perfect gag gift for bachelorette parties or any occasion where receive a giant vibrator as a gift would create a room full of laughs. You'll be remembered for this one, its the most legendary adult gag gift idea we've ever seen. Go big or go home.
If you have the sexual appetite that cannot be satisfied, quench your desires with this: the epitome of long and big vibrators. Thick, dense and wide all the way across but still bends to weasel its way inside.
Features a suction cup that is rather useful, although due to the extreme length do not expect this dick to stand up - it is going to hang to the side from the behemoth 3 pound weight. That's gravity, hard at work!
** Please be aware of the dimensions before ordering! It's massive!
Length:
12 inches

Diameter:
Ranges between 1 3/4 inches and 2 1/4 inches

Material:
Rubber

Motor:
Multi Speed

Batteries:
2 AA

Latex Free:
Not specified

Phthalates Free:
Yes

Waterproof:
Dildo Only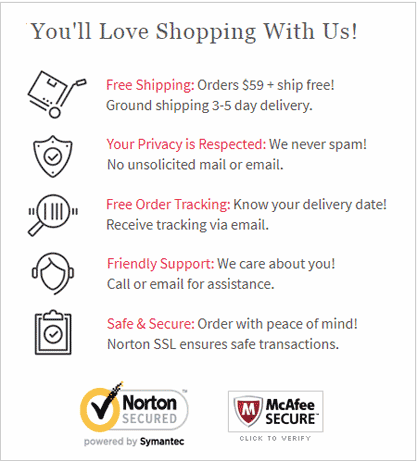 Discreet Delivery
To know how discreetly your order will be packaged & shipped, click to view our shipping policies.
Privacy
To know exactly how your personal information will be handled, click to view our privacy policy.
Returns
We value the health & safety of our customers. For further details, view the complete return policy.