9 Inch Sensual Pro Silicone Dildo
$41.86
$50.99
You Save

$9.13
9 Inch Sensual Pro Silicone Dildo is one in a series of realistic
dildos with balls
and a strong suction cup base made of sturdy yet smooth premium silicone. There are 4 size options available to assure that everyone will be able to select the size that best suits their personal preference.
The realistic looking penis shape and detailing of each size option are identical, the difference lies only with the length and girth measurements. The silicone surface has a smooth, velvety like feel to add a sensual warmth to your experience. The shaft bends easily with pressure yet retains its natural erect form after you let go.
Sensual Pro 9 Inch Penis Dildo stands tall and mighty. Despite the heavy weight, you'll be impressed at how bendable and soft the shaft feels. The top third of the shaft is slightly wider than the rest giving it a top heavy more hardcore appearance.
This translates into a more forceful impact and a deep down filling sensation. The circumcised rounded head exaggerates this sensation. If you're looking for a large dildo for your strapon, this one of our top choices. The malleable and large suction cup fits nicely into the harness O ring. The final and largest dildo in the Sensual Pro series is a great choice that's not overly massive compared to some other big dildos but still commands respect in the bedroom.

Total Length:
9 inches

Insertable Length:
7 1/2 inches

Diameter:
Ranges between 1 5/8 – 1 3/4 inches

Material:
Silicone

Latex Free:
Yes

Phthalates Free:
Yes

Color Options:
Vanilla (White), Tan (Light Brown), Caramel (Brown)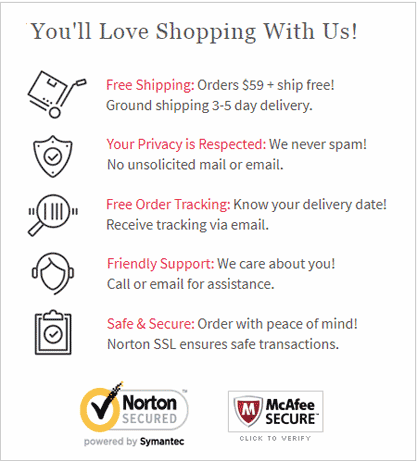 Discreet Delivery
To know how discreetly your order will be packaged & shipped, click to view our shipping policies.
Privacy
To know exactly how your personal information will be handled, click to view our privacy policy.
Returns
We value the health & safety of our customers. For further details, view the complete return policy.
We found other products you might like!