Toygasms Sex Toy Guide
Unbiased sex toy guide written by an accomplished sex author.
$15.18
$18.99
You Save

$3.81
The most popular sex toy guide written by a famous author and sexuality expert, Dr. Sadie Allison. Get ready for these stats: 50 sizzling oral techniques, 40 orgasm tips across 160 pages. Consider this guide the bible to female sexual pleasure with approved objects.

The entire swath of sex toy information is from an unbiased point of view; the author is not trying to sell toys. Toygasms is a handy and essential guide for women and men. Once complete, the reader will be a sex toy connoisseur. In addition to sex toy advice, this book features inspirational tips for better foreplay and lovemaking.

Paperback 160 pages

Table of Contents
Foreplay
1 - How to Spring a Sex Toy On Your Lover
2 - Your Next Stop: The Erogenous Zone
3 - Getting Ready For Pleasure
4 - Lubricants Of Love
5 - Dildos--Ready When You Are
6 - Vibrators--Get Your Buzz On!
7 - The Anal Playground
8 - Playthings For Nipples
9 - Rousing Toys For Daring Boys
10 - Strap One On
11 - Curious Sex Tchotchkes
12 - Let's Accessorize!
13 - Be Safe--Be Clean
Afterplay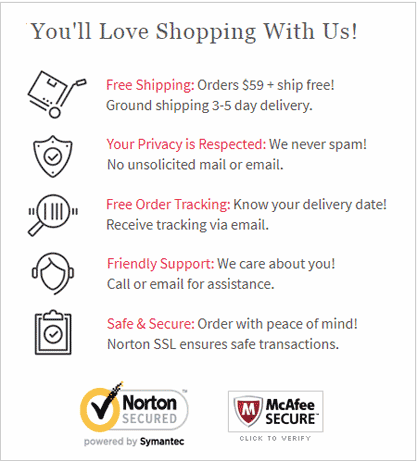 Discreet Delivery
To know how discreetly your order will be packaged & shipped, click to view our shipping policies.
Privacy
To know exactly how your personal information will be handled, click to view our privacy policy.
Returns
We value the health & safety of our customers. For further details, view the complete return policy.