Antibacterial Toy Cleaner Spray - Aloe
Gentle, strong & moisturizing.
$7.59
$9.99
You Save

$2.40
It takes a special balance of ingredients to make a sex toy cleaner. It must be gentler than soap, which is way to harsh for the delicate materials like UR3, jelly, silicone, latex and Cyberksin. On the oppsite side, it must be powerful enough to kill bacteria and sterilize the surface.

How do you create this delicate balance? Add Triclosan, an anti-bacterial agent and Aloe, the famous ingredient that works to attract moisture like a moth to light. To use: Rinse the toy with water. Spray the clenaer and swich the surface with your fingers. Be sure to get inside the creases of your toy. Rinse with water and dry with a cloth. Comes in a 4.3 ounce bottle.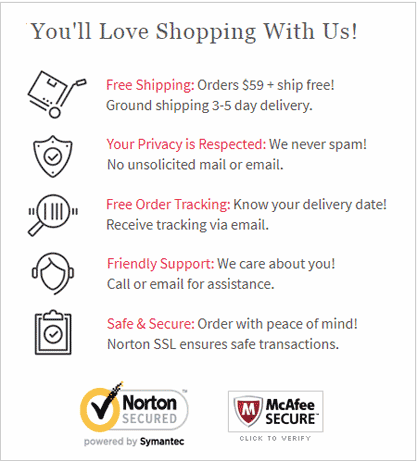 Discreet Delivery
To know how discreetly your order will be packaged & shipped, click to view our shipping policies.
Privacy
To know exactly how your personal information will be handled, click to view our privacy policy.
Returns
We value the health & safety of our customers. For further details, view the complete return policy.
We found other products you might like!