Doc Johnson Batteries AAA - 4 Pack
$5.25
$6.49
You Save

$1.24
Power up your new vibrator with the ultra powerful, yet super small AAA batteries. Picture this: You've waited patiently for 3-5 business days for your package to arrive. The postman finally arrives with a discreet white box! Only you know what kind of sexy playtime delights lie within... You happily unwrap pleased with what you see. Tuck away into the privacy of your bedroom to start rocking and rolling and what do you discover? No batteries! Oh no!
Sure you can steal them from the remote but what are you going to tell your kids when they come home after school to turn on the television to find the batteries are missing? "Yes kids, mommy needed these batteries in her room for a few moments..." Spare the drama... Spare the drama of having to steal TV remote control batteries for "personal" use. Buy the pack of 4 AAA batteries from Doc Johnson, one of the worlds finest sex toy makers. These batteries are long lasting & powered with 1.5 volts.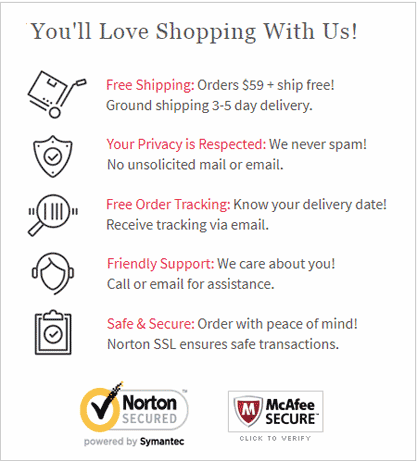 Discreet Delivery
To know how discreetly your order will be packaged & shipped, click to view our shipping policies.
Privacy
To know exactly how your personal information will be handled, click to view our privacy policy.
Returns
We value the health & safety of our customers. For further details, view the complete return policy.
We found other products you might like!