$50.78
$61.99
You Save

$11.21
Are you looking for a thinner double dildo for first timers? This is our favorite double dildo for beginners. The person with a kinky state of mind surely appreciates this style; the crazy sex marathon possibilities are endless. It is the best torpedo-ended long double dildo with a smooth shape and slippery surface. The gentle shaft will keep you going all night without any discomfort, poking or pinching.
The double headed dildo shaft bends easily and can even be used for solo DP. If you are swayed by the smooth surface and enlarged probing head, just think of what your your lady-parts will say when they meet this amazing dildo for the first time. Super pliable with luscious vivid color like gummy candy, there's a party in your pants and you're the guest of honor!
Product Details
Length:
17 inches
Diameter:
1 1/4 inches across the head, 1 1/8 inch across the shaft
Material:
PVC Rubber
Latex Free:
Yes
Phthalates Free:
Yes
Color Options:
Blue, Purple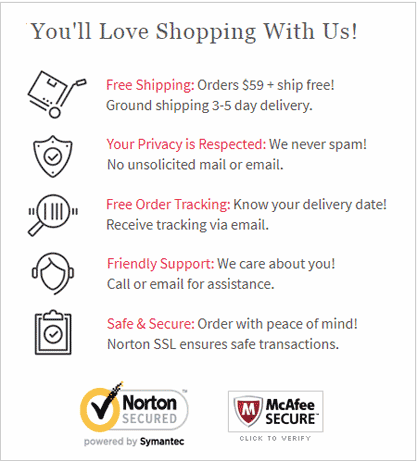 Free Shipping
Orders over $59 qualify for free ground shipping.
Discreet Delivery
Orders ship discreetly: The package does not have our store name on it and does not state what's inside. The mailing label shows "Shipping Dept." with our address in New Jersey.

Please view our shipping & delivery page for shipping methods, transit times & information about our return policy.
Your Privacy
We never spam you with unsolicited emails. We never send anything to your billing and/or shipping address (aside from your order, of course!)
We found other products you might like!