Long Veined Gel Double Dildo
$37.82
$45.99
You Save

$8.17
Looking for a ridiculously long sex toy? The search has ended; this Long Veined Gel Double Dildo is much longer than it needs to be. It is humanly impossible for a woman to stuff this into her vagina, so why the overage? It is simply for limitless handling purposes.
Quite often a couple will purchase a double dildo to play together. Giving an excellent viewpoint for the watcher and reducing physical distress during use for the user (in layman's terms, extra length prevents hand cramping and the need to bend the back to reach the lady-parts). Longest dildo is a floppy treat for sexy adventures.
Product Details
Length:
18 inches

Diameter:
1 1/2 inches

Material:
PVC jelly

Latex Free:
Yes

Phthalates Free:
Yes

Color Options:
Pink, Purple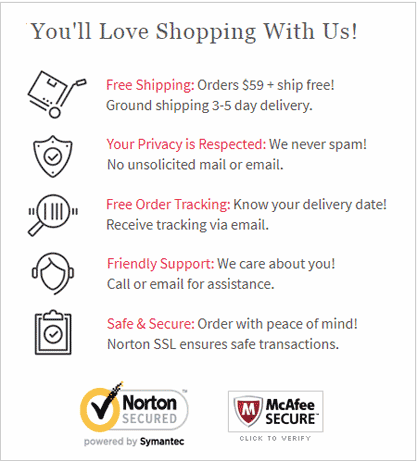 Free Shipping
Orders over $59 qualify for free ground shipping.
Discreet Delivery
Orders ship discreetly: The package does not have our store name on it and does not state what's inside. The mailing label shows "Shipping Dept." with our address in New Jersey.

Please view our shipping & delivery page for shipping methods, transit times & information about our return policy.
Your Privacy
We never spam you with unsolicited emails. We never send anything to your billing and/or shipping address (aside from your order, of course!)
We found other products you might like!