Dual Vibrating Double Dildo
$47.78
$58.99
You Save

$11.21
Oooh the Dual Vibrating Double Dildo is a super sassy creation! If you have dreams of being a kinky girl, this toy will bring those secret desires to fruition. It's very thin and slick making it ideal for a first timers. The slick jelly-like surface feels sturdy and smooth. Inside the shaft, a line of white vertebrae ease the angles and let you bend it into a deeper arc.
Each end has a small penis shaped head and a motor inside the tip. Each motor vibrates simultaneously in a high pitch and surprisingly quiet fashion. Perfect for vaginal or anal, this smaller sized erotic vibrating double dildo is a one-of-a kind creation!
Double headed dildo fun for couples
A vibrating double dildo is a fun sex toy for adventurous couples. This one is designed really well for couples play because the long double dildo allows for two-handed thrusting.
The battery controller is attached to a 2 foot long cord which feeds into the dual vibrating motors through the middle of the shaft. This is a good design for hygienic purposes preventing bodily fluids from getting inside the components.
Watch the video demo to see the flexible double ended dildo being handled. Even though there is vertebrae spine in the middle, it will not hold its shape. Rather the spine inside the flexible dildo is there to keep the cord and motors where it should be and add a sturdy sensation so that you can pump and play with this double headed dildo as vicious as you want and it won't bend or crease. A perfectly designed dual headed vibrating dildo for those kinky nights of explorative sex.
Product Details
Length:
13 inches

Diameter:
1 1/4 inches
Batteries:
2 AA, not included

Motor:
1 speed & 3 vibrating patterns

Material:
TPR - Thermoplastic Rubber
Latex Free:
Yes
Phthalates Free:
No

Waterproof:
No

Color Options:
Blue, Purple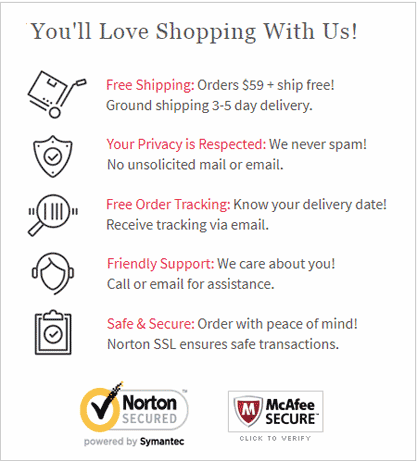 Free Shipping
Orders over $59 qualify for free ground shipping.
Discreet Delivery
Orders ship discreetly: The package does not have our store name on it and does not state what's inside. The mailing label shows "Shipping Dept." with our address in New Jersey.

Please view our shipping & delivery page for shipping methods, transit times & information about our return policy.
Your Privacy
We never spam you with unsolicited emails. We never send anything to your billing and/or shipping address (aside from your order, of course!)
We found other products you might like!