Sexual Accelerator Gel for Women
Power up your pleasure with this concentrated sex gel.
$13.63
$16.99
You Save

$3.36
A highly concentrated gel for the clitoris and/or nipples. The result is a ridiculously sensitive magic button, we often compare the clitoris to a "start" button for sexual enjoyment, but in this case, the result is amplifies compared to any other product. Looking for the most explosive orgasmic feeling known to woman? Put this crazy gel on, "Start it Up" then power up your favorite bullet vibrator!

Menopausal women benefit from the added sensation, encouraging the body to produce its own lubrication and giving a low libido a much-needed boost. Contains several stimulating extracts which increase clitoral sensitivity and encourage blood flow to the area to enhance the frequency & strength of orgasms. It's a miracle formula many women swear upon, now it's your turn to experience the orgasms of a lifetime.

Fragrance-free, sugar-free, pH balanced gel never feels sticky and absorbs quickly. Sensually enhanced with pomegranate and acai. 100% vegan, no animal testing, made in the USA. Water soluble, non-staining formula. Comes in an airless pump bottle. 1.6 Fl. Oz.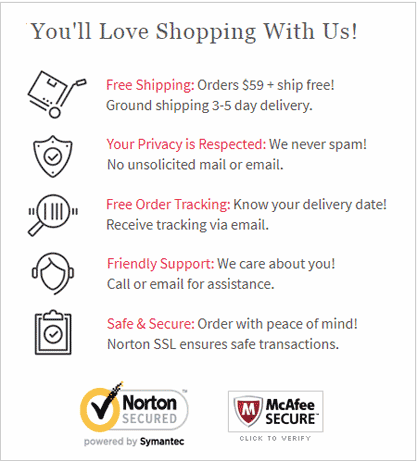 Discreet Delivery
To know how discreetly your order will be packaged & shipped, click to view our shipping policies.
Privacy
To know exactly how your personal information will be handled, click to view our privacy policy.
Returns
We value the health & safety of our customers. For further details, view the complete return policy.
We found other products you might like!