Satisfyer Clit Suction Toy
$21.86
$26.99
You Save

$5.13
The Satisfyer Clit Suction Toy is a powerful and discreet clitoral stimulator for women that is a little different than your normal clit vibrator. There is a tiny drum hidden deep inside the hole that creates supersonic bursts of pressure waves. When you touch your clitoris lightly to the opening of the device, it actually feels like tiny waves of suction followed by bursts of air at a furious pace of hundreds of pulses per second. Highly orgasmic, to say the least.
When you push your clit harder into the hole and seal it with your clitoral hood & labia, the pressure waves create a sucking sensation while the white silicone cup vibrates with intense high pitch buzzing. The sensation of light clitoral touching and firm clit pressure are different, so there is a lot of versatility in this ingenious pleasure device for women. The motor operates in silence, one of the most quiet and discreet vibrators for women.
We had to think long and hard about how to convey how it feels into words, and we think we've described it just right! The handle is ergonomically shaped and easy to hold, even for petite hands. The thick and wide solid silicone cup (the white part) feels silky smooth to the touch.
To activate the motor, hold the top half of the insert clicker button on the back for 4 seconds. Keep clicking that same button to cycle through 10 speed settings. The highest setting produces the strongest clit suction and vibration. Hold the button again for 4 seconds to turn off. The Satisfyer clit vibrator includes a pamphlet with detailed instructions and care tips. See how this compares to the
Satisfyer Pro
in our blog!
Total Length:
5 1/2 inches
Cup Height:
The opening measures 5/8 inch across
Cup Width:
The opening measures 1/2 inch across
Batteries:
2 AAA, not included
Motor:
10 speeds
Material:
Plastic handle, silicone cup
Latex Free:
Yes
Phthalates Free:
Yes
Waterproof:
Yes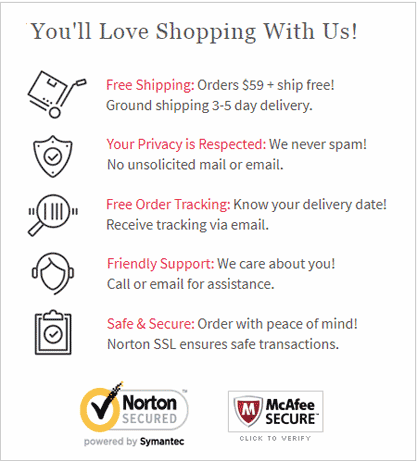 Discreet Delivery
To know how discreetly your order will be packaged & shipped, click to view our shipping policies.
Privacy
To know exactly how your personal information will be handled, click to view our privacy policy.
Returns
We value the health & safety of our customers. For further details, view the complete return policy.
We found other products you might like!